Christmas Party Inspo
The festive season approaches!  Secret Santa is bought, the computer is decorated in 90's tinsel and it's time for the office Christmas Party so pass me that Prosecco. Cheers!
Textures, Patterns and Prints
Emerald green is a gorgeous party season favourite. Textures like this fringe detail can be very flattering after we've overindulged on turkey. Team it with matching croc print for a classy edge.
Dress – Pretty Little Thing
Bag – KoKo Couture
Shoes – TOPSHOP
Pretty In Pink
Sparkle like the star you are – you've earned it. Time to let your hair down and march to the dancefloor in this sparkly combo. The more bling, the better in our opinion.
Dress – Dorothy Perkins
Bag – KoKo Couture
Shoes – Miss Selfridge
LBP – Little Black Playsuit
Don't fancy the traditional party dress? No problem! New Look has you covered with this on-trend animal print playsuit. Pair it with metallics for that 'going out-out' glam.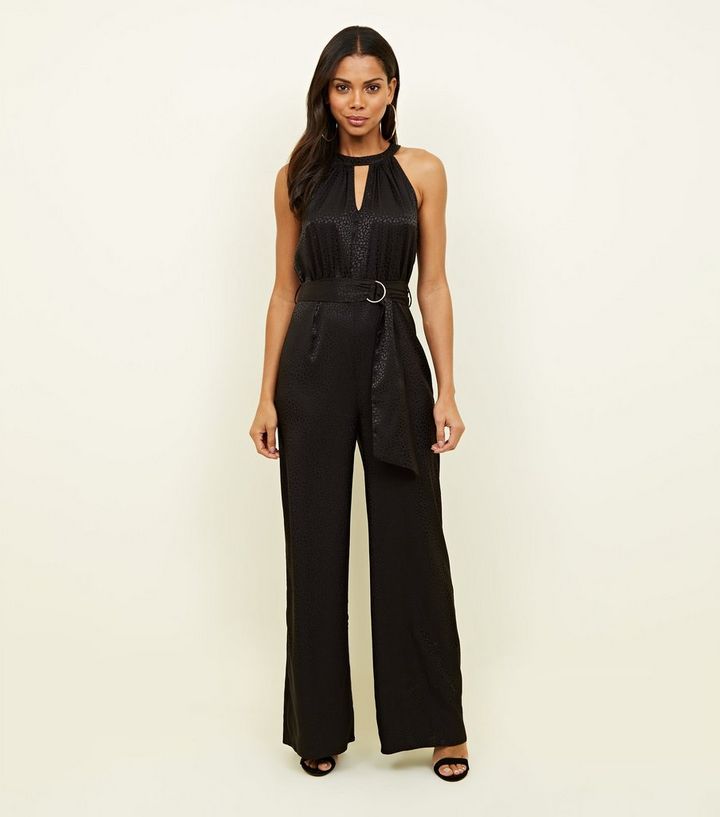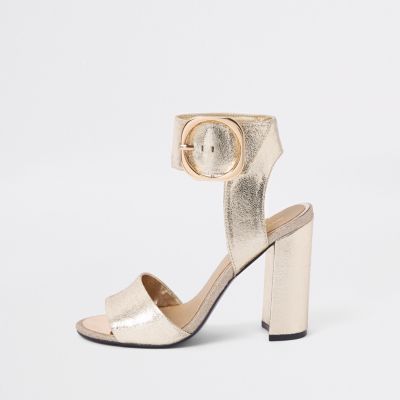 Playsuit – New Look
Bag – KoKo Couture
Shoes – ASOS
Rock Chick Chic
You don't have to turn up on the back of a motorbike (helmet hair?!) but channel your inner rocker with this Snake Maxi Dress from TOPSHOP. Whip out that black leather jacket you haven't worn since Summer and smash that smokey eye makeup for ultimate glamour goth.
Dress – TOPSHOP
Bag – KoKo Couture 
Shoes – TOPSHOP
Tweet us to show off your festive season style! #MyKokoCouture