Why Wearing Clip-Ins Is a Good Idea?
We all dream of long locks and wish our hair was perfect all the time. Who doesn't? But, for some of us growing long hair, is unimaginable due to the slow hair growth, damaged hair (thank you, straighteners and hair dyes!) and for many other reasons. Guess what? Koko Couture hair extensions can be your saviours, especially clip ins. There are so many advantages of wearing clip in hair extensions!
Easy To Wear
All the wefts come pre-clipped and pre-styled, so you don't have to worry about sewing them on your hair or sewing the clips on to the wefts yourself. Simply separate the hair in two pieces, clip in the weft and you're ready to go! It is also less time consuming than it would be if you had to put tape or micro bond extensions.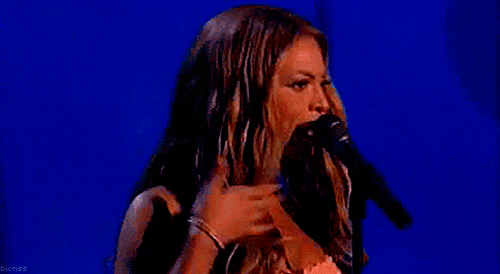 Good If You Like To Change Your Hairstyle
When you like to switch up your look, clip in hair extensions will be the best choice. Especially if you feel like you need a different personality and style for each day. You can use them many times! Wear them for a glam night out or when you need to impress everyone with your new selfie (FYI 75% of a good selfie consists of marvellous hair). Add a weft to your hair when creating various hairstyles – they will definitely give you the boost of volume!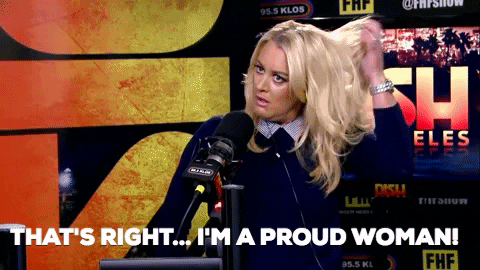 They Don't Cause Damage
If you have used pre-bonded or tape hair extensions you know what kind of struggle it is when it comes to damaged hair after they have been glued! Using the clip ins won't damage your hair as it shouldn't leave any marks on your hair – most of the clips come with a silicon padding which gives a better grip and it helps to decrease the chances of slipping and damaging the hair.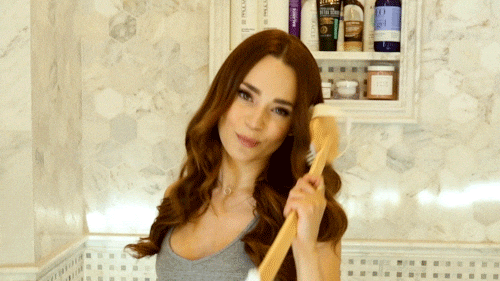 A Good Night's Sleep
You can remove clip in hair extensions when you are ready to fall asleep! You will sleep much comfortable without hair extensions in your hair as it will not give any strain on the hair.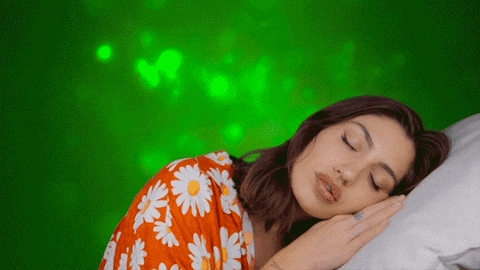 Easier Care
Taking care of clip in hair extensions is much easier than it is with other hair extension types! We know how hard it can be, especially, when it comes to washing your hair! You can remove your wefts from hair, hang them up when not wearing. Carefully brush them through and detangle if necessary. You can also wash them in lukewarm water with suitable hair products to make them fresh again!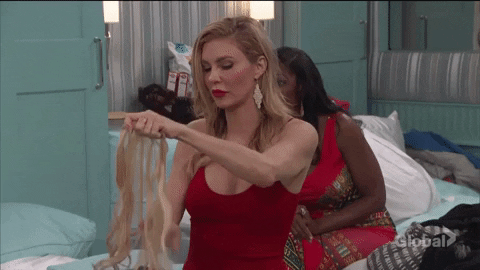 Liked this article? Read our blog for more hair and fashion inspiration!
Check us out on social:
Instagram: @kokocoutureuk
Twitter: @kokocoutureuk